FAYE FOREVER!!!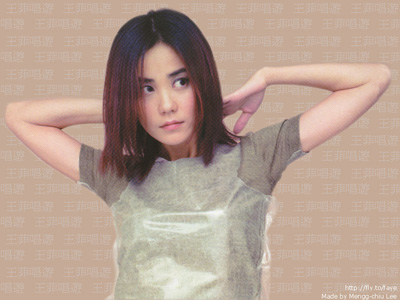 Faye's screensaver

Faye's letter

Welcome and thank you very much for visit my homepage. Faye Wong is my favorite singer.She is the best singer in the world. FAYE FOREVER!!!




Please sign my guestbook or

wiew my guestbook
If you have any question, just

to the e-mail addrese below.



Email:jessy_faye@yahoo.com



FAYE FOREVER!!!